We care about the future of the Ruby On Rails Community.
We created the Ruby on Rails InstallFest and Ruby on Rails Development Hub to help introduce new people to software development and to help existing developers hone their skills.
These workshops provide invaluable mentorship to train developers, addressing key skills shortages in the industry. Software development is a great career choice for all ages and these events help you get started and skilled up.
Our monthly webinars are on topics of interest to the broader technology industry - we speak on subjects that are of broad interest and key to helping our clients and the broader community.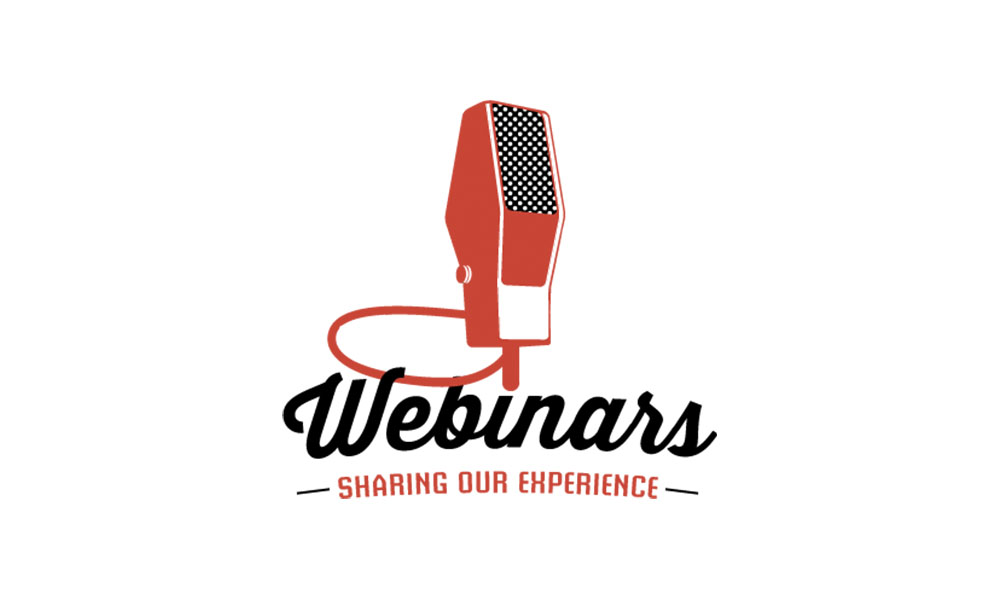 Webinars
Webinars are our online portal for tips, tricks and lessons learned in everything we do. Make the most of this free resource to help you become a better developer.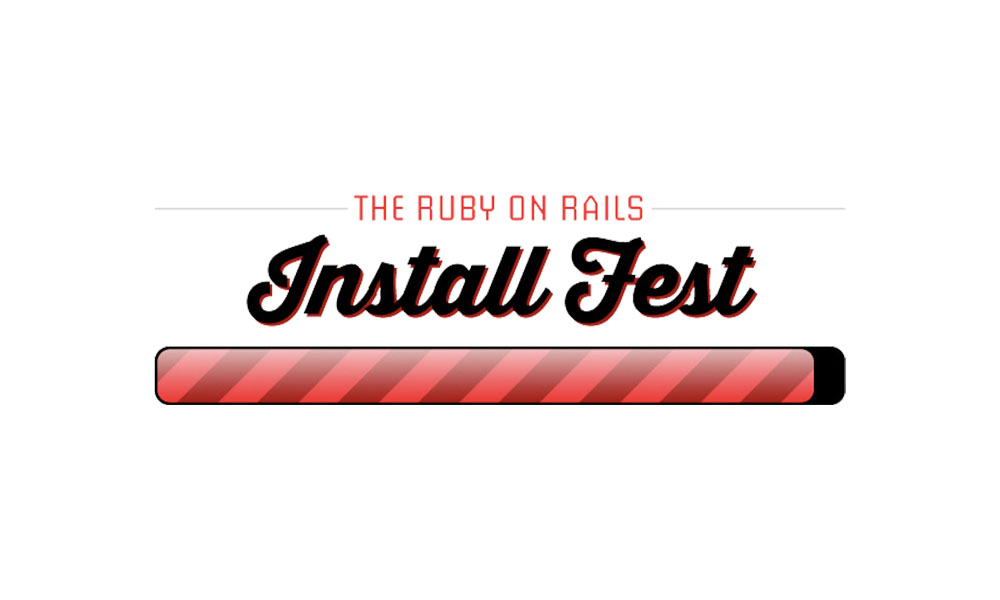 InstallFest
The Ruby on Rails Installfest includes a full setup of your development environment and step-by-step instructions on how to build your first app hosted on Heroku. With over 1,800 attendees to date.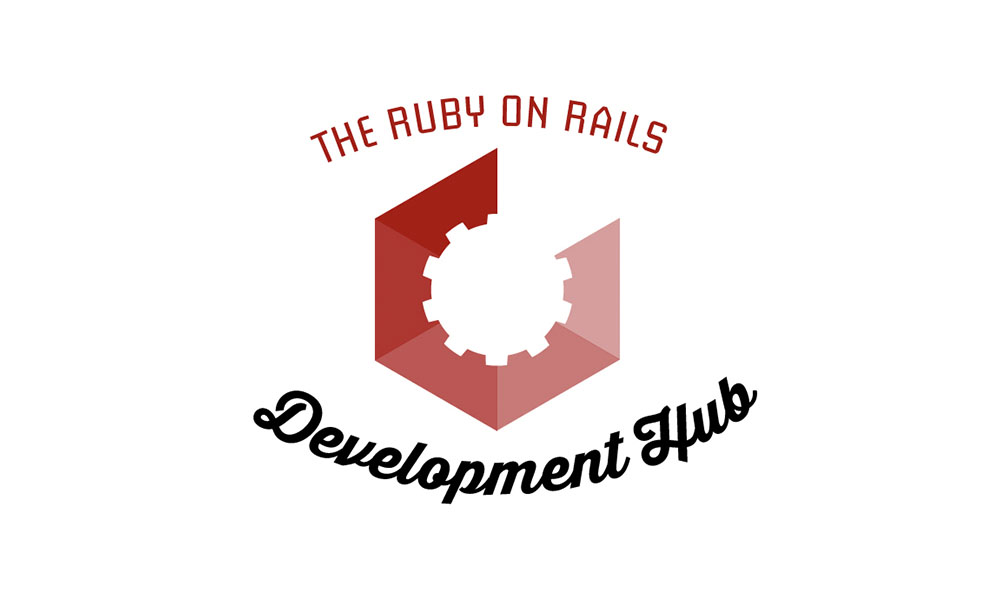 Development Hub
The Ruby on Rails Development Hub is a monthly event where you will get the chance to spend time with our team and others in the community to improve and hone your Ruby on Rails skills.